11/13/2019
Maryland Notification for Residential Mosquito Control
An update from MSPCA Vice-President, Samantha (Sam) Forrest 
The Department of Agriculture proposed a rule in the Maryland Register on 8/2/19, that would require pesticide applicators certified in the public health category (8) to follow notification requirements for pesticide sensitive persons registered with the Maryland Department of Agriculture. Click here to read MSPCA's official stance on the matter.
According to the Maryland State Regulations Pertaining to the Pesticide Applicator's Laws – the List of Pesticide Sensitive Individuals shall be distributed by the Department of Agriculture by February 15 of each year to licensees and permittees. The department will also distribute an updated list when determined necessary by the Department of Agriculture. There are 130 individuals in Maryland on the list, If you would like to obtain a copy please email Dennis Howard - Dennis.howard@maryland.gov.
Please contact the Department of Agriculture directly at 410-841-5710 with any questions.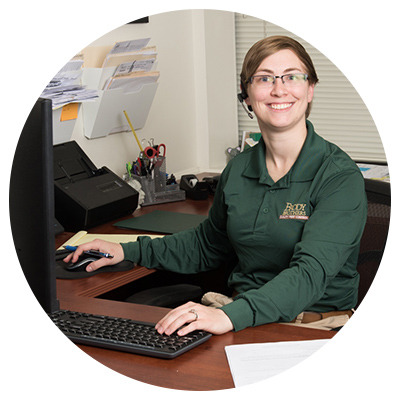 Samantha (Sam) Forrest
Vice President of MSPCA
Director of Operations at Brody Brothers Quality Pest Control Services
Sam is an experienced Manager and Director of Operations with a demonstrated history of working in the consumer services industry. Skilled in Negotiation, Operations Management, Sales, Team Building, and Management. Sam is an administrative professional with a Bachelor's Degree focused in Cell/Cellular and Molecular Biology from Towson University.