12/02/2020
A Letter from the President
By: Samantha Forrest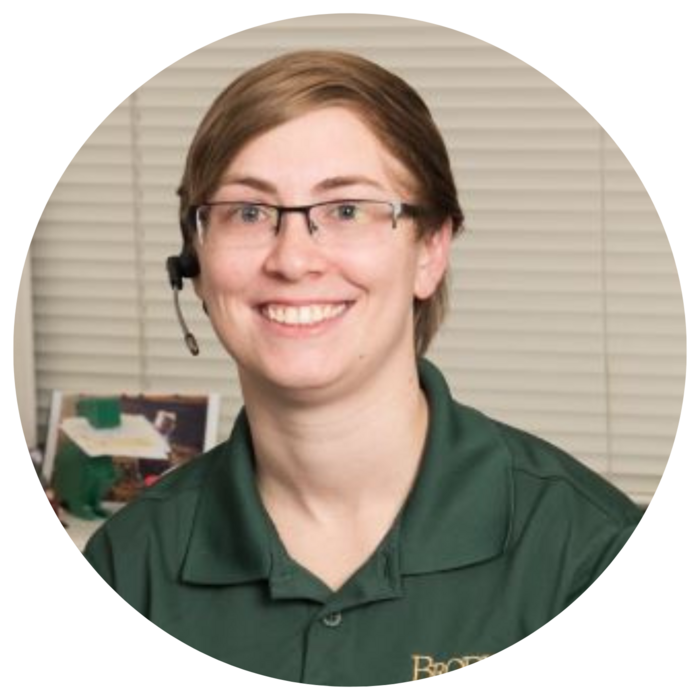 Dear MSPCA Members,
We are all looking forward to a New Year in 2021! Over this last year, MSPCA has provided helpful resources and information regarding COVID-19 to help keep our members up to date, and we will continue to do that through the new year! 2020, has been challenging but a busy year for the pest control industry and we have made progress despite the pandemic trying to keep us down.
From the perspective of the MSPCA board, under the leadership of Past President Andrea Brubaker, we have grown our membership by over 35% in the last two years and we look forward to our continued growth. With the help of our new Executive Director, Courtney Truelove, over the last year, we have introduced the MSPCA to new social media platforms, including LinkedIn. MSPCA also awarded three Fred Neil Scholarships to well-deserving students to use towards their college education. For our members, we have introduced new savings benefits; please make sure you are taking advantage of those and if you are not a member, please reach out to find out how you can be!
MSPCA will continue to offer continuing education credits through Virtual learning, starting with our FIRST Virtual Interstate conference next month, make sure you are Registered! During the 2020 Last Chance Virtual Seminar held earlier this year, 100% of attendees stated we met or exceeded their virtual training experience, and we are looking forward to going above and beyond with Interstate 2021! Remember: your feedback is highly valuable to us, please continue to help us improve.
Going into the new year, we have continued focus on increasing our membership and engagement of our members. The MSPCA will continue to be a resource for our members and everyone we encounter to help strengthen your business in the future.
On Behalf of the MSPCA team and board, we wish you much success in the coming year!
Samantha Forrest
MSPCA President