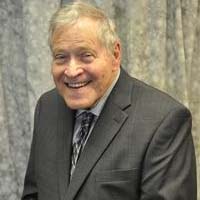 06/26/2019
Applications must be submitted by August 1st.
This scholarship is for members of MSPCA in good standing and their children. Winners will be awarded a $1,000 scholarship to use towards their education.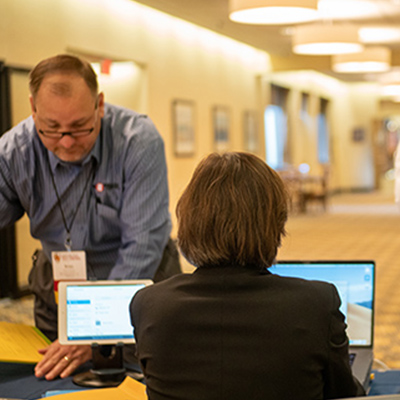 06/26/2019
By Samantha (Sam) Forrest, MSPCA Vice President
Discover the difference between an ordinary pest control business and a Maryland State Pest Control associated business! In partnering with MSPCA, we will give you the tools of the trade whether it's aiding in the help of training your service professionals or saving money, all the way to finding new business opportunities to help you grow and take your business to the next level!
06/26/2019
The Maryland State Pest Control Association (MSPCA) is focused on providing education and services for individuals and organizations in the pest control industry. MSPCA is your unique and valuable one-stop center for the tools, knowledge, and information you need to grow your business.