12/18/2019
As many of you know, on October 17, 2019, the Maryland Department of Agriculture adopted amendments to Regulation .17 under COMAR 15.05.01 Use and Sale of Pesticides, Certification of Pesticide Applicators and Pest Control Consultants, and Licensing of Pesticide Businesses.
12/18/2019
The Maryland State Pest Control Association (MSPCA) is focused on providing education and services for individuals and organizations in the pest control industry. MSPCA is your unique and valuable one-stop center for the tools, knowledge, and information you need to grow your business.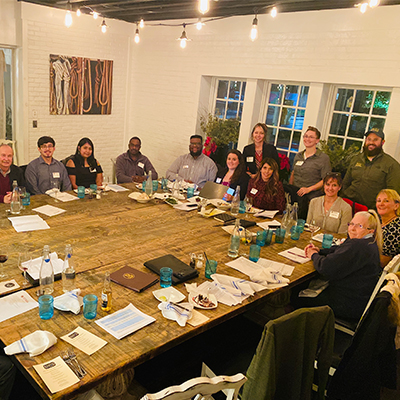 12/16/2019
The MSPCA board and membership met last week in Annapolis, MD for the December Annual Meeting. The discussion focused on plans for 2020, challenges facing the association/the pest control industry and how we can meet these challenges. By serving on one of MSPCA's committees, you could help the association tackle these issues.