12/03/2019
The Maryland State Pest Control Association (MSPCA) is focused on providing education and services for individuals and organizations in the pest control industry. MSPCA is your unique and valuable one-stop center for the tools, knowledge, and information you need to grow your business.
11/13/2019
An update from MSPCA Vice-President, Samantha (Sam) Forrest 
The Department of Agriculture proposed a rule in the Maryland Register on 8/2/19, that would require pesticide applicators certified in the public health category (8) to follow notification requirements for pesticide sensitive persons registered with the Maryland Department of Agriculture. Click here to read MSPCA's official stance on the matter.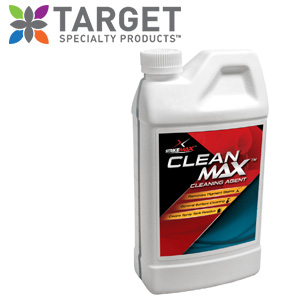 10/30/2019
Target Specialty Products is making a new and innovative commitment to customer service with the introduction of their Strike MAX line. Strike MAX products ensure that our customers get the optimal results from the products they buy from Target Specialty Products every single time regardless of conditions such as poor water quality in the spray tank, wind, rain or difficult treatment surfaces.