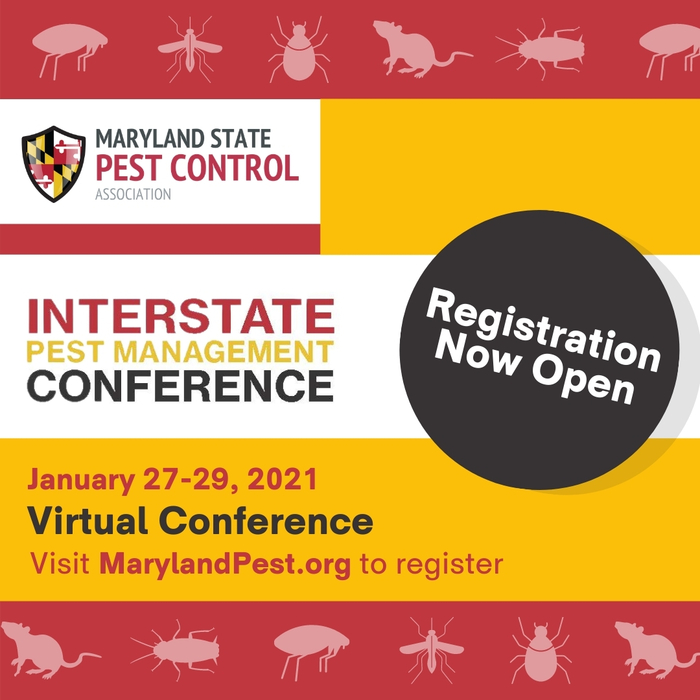 01/13/2021
For Immediate Release
(Annapolis, MD) — Maryland State Pest Control Association (MSPCA) will be hosting its annual Interstate Pest Management Conference (IPMC) on January 27-29, 2021. The event will take place virtually and feature a variety of experts in the field.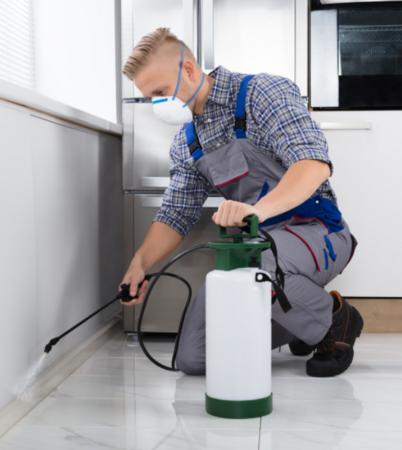 12/27/2020
Tell Your State Officials to Allow for Essential Pest Control Workers to Receive the Voluntary COVID-19 Vaccine Immediately After Healthcare Workers and High-risk Individuals!
In addition to NPMA's ongoing advocacy efforts and our formal request on December 11th, 2020, to the Centers for Disease Control's Advisory Committee on Immunization Practices (ACIP), our industry has been advocating for essential pest control workers to be prioritized to receive the COVID-19 vaccine in phase 1b.
12/02/2020
By: Samantha Forrest
We are all looking forward to a New Year in 2021! Over this last year, MSPCA has provided helpful resources and information regarding COVID-19 to help keep our members up to date, and we will continue to do that through the new year! 2020, has been challenging but a busy year for the pest control industry and we have made progress despite the pandemic trying to keep us down.