REGISTRATION CLOSED
Registration for the 2020 Interstate Pest Management Conference is officially closed. Limited seating is available for our Turf & Ornamental sessions. Please email info@marylandpest.org or call (667) 204-0596 with any questions.
January 22 & 23, 2020 | Maritime Conference Center | Linthicum, MD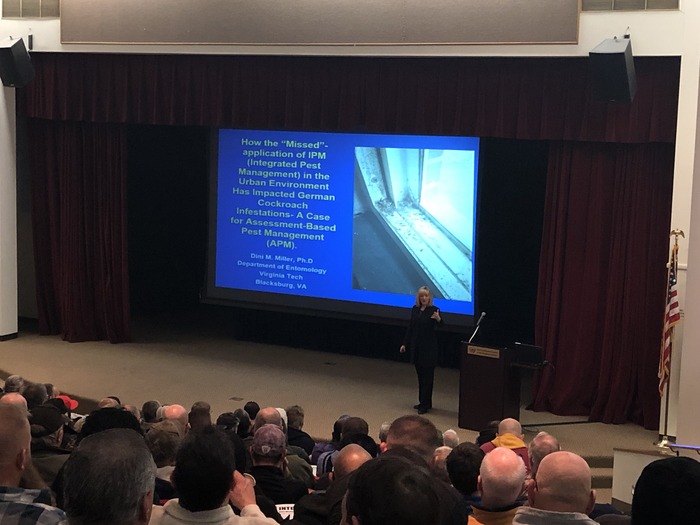 If you attend one industry event in 2020, make it the Interstate Pest Management Conference. This premier event is designed to get you the credits you need in one day, covering more categories than ever before, including Turf and Ornamental.
MSPCA Member Networking Reception
Join your fellow MSPCA members and staff at our Networking Reception on January 22, 2020, starting after the Conference for a cocktail, appetizers and a chance to get to know your fellow MSPCA member attendees. This event is open to members of MSPCA who register for the Interstate Pest Management Conference. To attend, be sure to select yes on your registration form when prompted.